Solaris have sent me the Fall of Fair Isle cover, artwork by Clint Langley. (Release date: March 2015) This is an omnibus reprint of my original trilogy, which was published 1999 – 2003.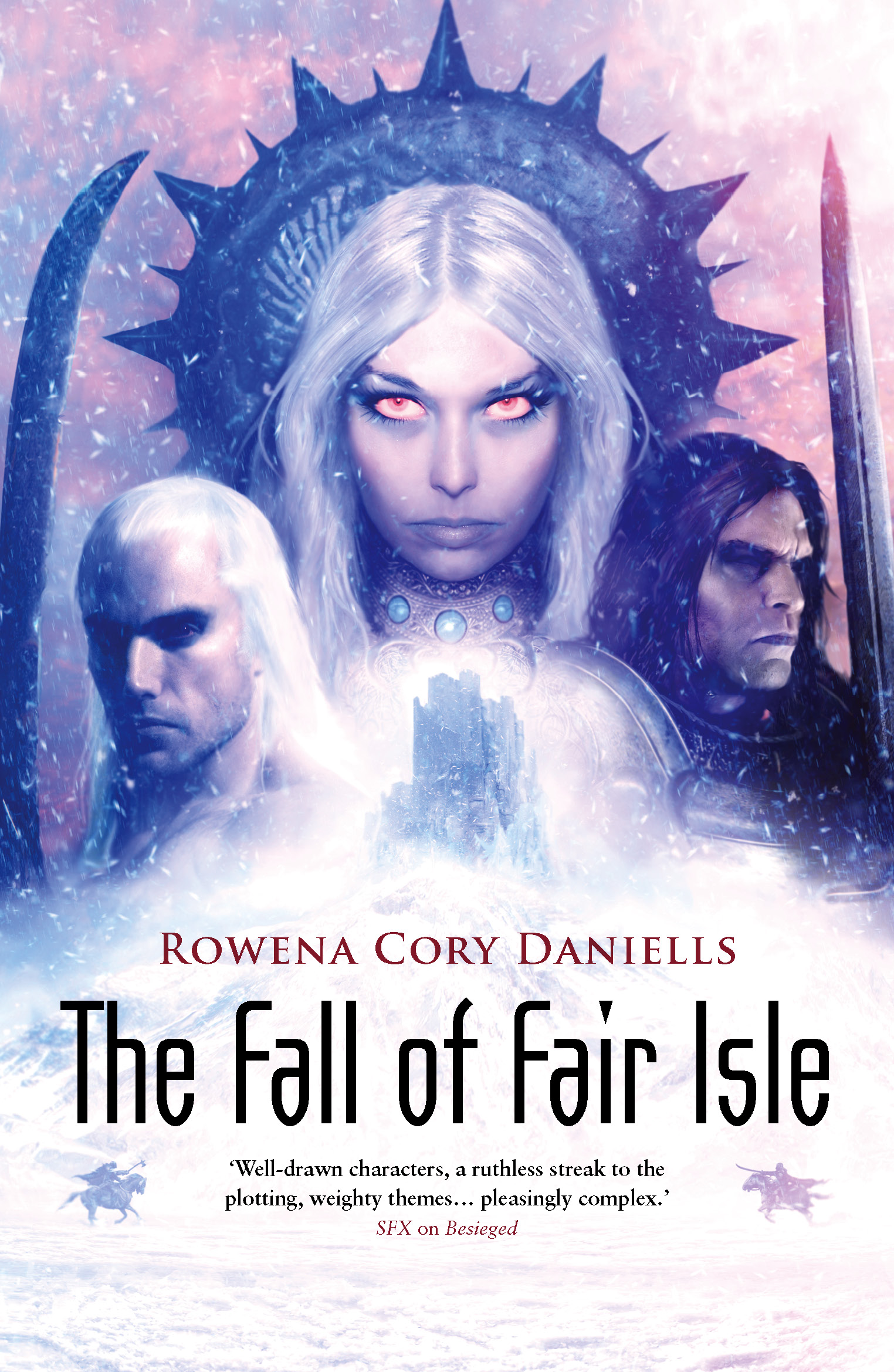 This trilogy is set 600 years after The Outcast Chronicles: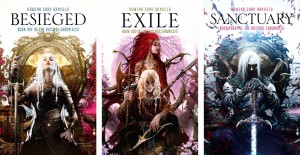 And tells the story of Imoshen, named after Imoshen the First of Fair Isle. When her island is conquered she must find a common ground with the invading Ghebite general, Tulkhan, to save her people from oppression. To add to her troubles, her betrothed who she believed dead, has survived. Like Imoshen, Reothe is a throwback to the original T'En and he is determined to win back his island home and the woman he loves.
The story is both intimate and epic. Unlike many books The Fall of Fair Isle starts after the great battle and follows Imoshen's struggles as she maneuvers to preserve the peace without compromising her ideals.
For a long time it was hard to get copies of book three of the trilogy, now thanks to Solaris it will be released with a brand new cover that captures the intrinsic conflict, one woman's battle to preserve her people's way of life.