The shortlist for the Norma K Hemming Award has been announced. 'The Norma K. Hemming Award marks excellence in the exploration of themes of race, gender, sexuality, class and disability' and I feel very honoured to see my books in such esteemed company.
In no particular order with the judges' comments: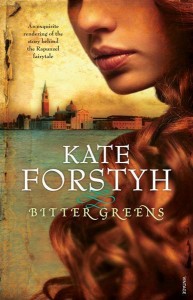 The novel Bitter Greens by Kate Forsyth (Random House Australia)
"Forsyth weaves together the stories of three vitally different women amongst the flavours and fortunes of 16th and 17th century France, exploring the themes of sex, sexuality, love, ageing, beauty, vengeance, jealousy and fear."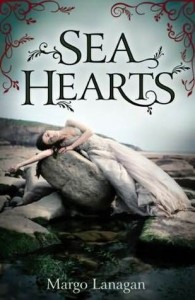 The novel Sea Hearts by Margo Lanagan (Allen & Unwin)
"Sea Hearts takes us on a journey through what it means to be male and female, lover and loved, thing and person, and Lanagan's rich prose goes beyond the fantastical towards new sensibilities and understandings."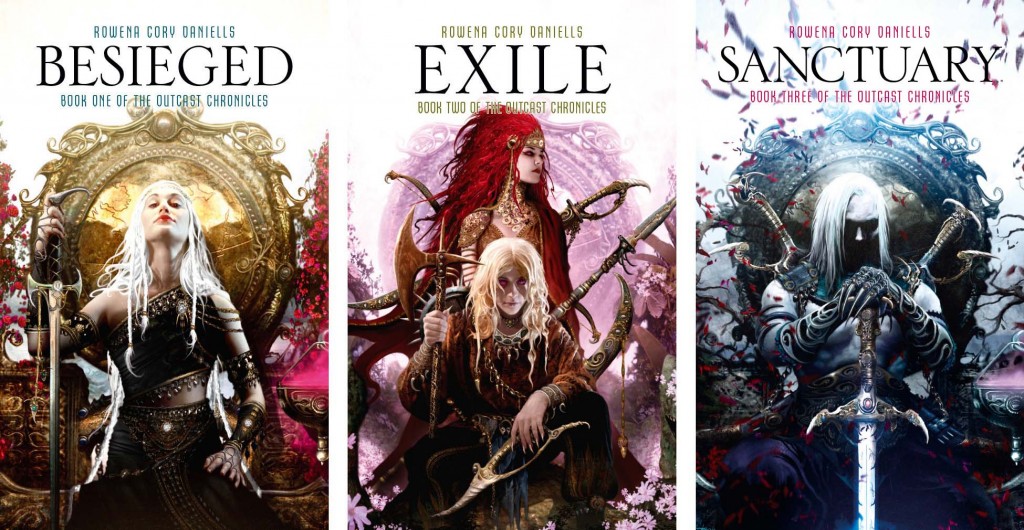 The trilogy The Outcast Chronicles (comprising the novels Besieged, Exile and Sanctuary) by Rowena Cory Daniells (Solaris)
"The Outcast Chronicles trilogyis a tour de force of extraordinarily detailed world building. Rowena has created political intrigue, attempts at genocide, a dangerous world of magic that many believe to be gods, with flawed, noble and ignoble characters on all sides. There is poetry and wit in the writing, and characters that stay with you long after you have finished this gripping trilogy."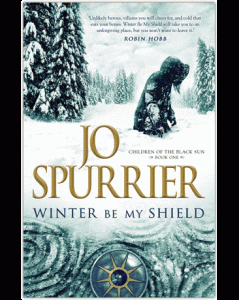 The novel Winter Be My Shield by Jo Spurrier (HarperVoyager)
"Winter Be My Shield is a suspenseful, grim, and gritty heroic fantasy novel – the first of a trilogy – set in a cold, wintry land. Jo Spurrier focuses the events around a dangerously powerful young woman, a horribly wounded war veteran, and a cruel, yet strangely sympathetic villain, all of them coming to terms with their tormented pasts. The author is a remarkably accomplished storyteller who must surely have a huge career ahead."
The winner and runner-up of the Hemming Award will be announced at the national SF Convention, Conflux, next weekend. Best of luck to everyone and you are already winners.