Today I'm dashing into town with my DH (Dear Long Suffering Husband) who will spend all weekend with me, helping out at Supanova.   (On his birthday. Now that is love!).
There will be amazing costumes, heaps of people and lots of excitement. Supanova is the only place where I have seen grownups jump up and down like little children because they can't wait for the doors to open. In fact, when they open the doors the announcers says, 'Walk, don't run. We don't want anyone getting trampled'!.
Another fun thing for me is meeting other authors and catching up with my writing friends.
Today I'll be hanging out with Cheryse Durant, fellow fantasy writer, who has just had her first book come out. Very exciting! She's writing YA dark urban fantasy. So come by and check out her book, if this is your favourite genre.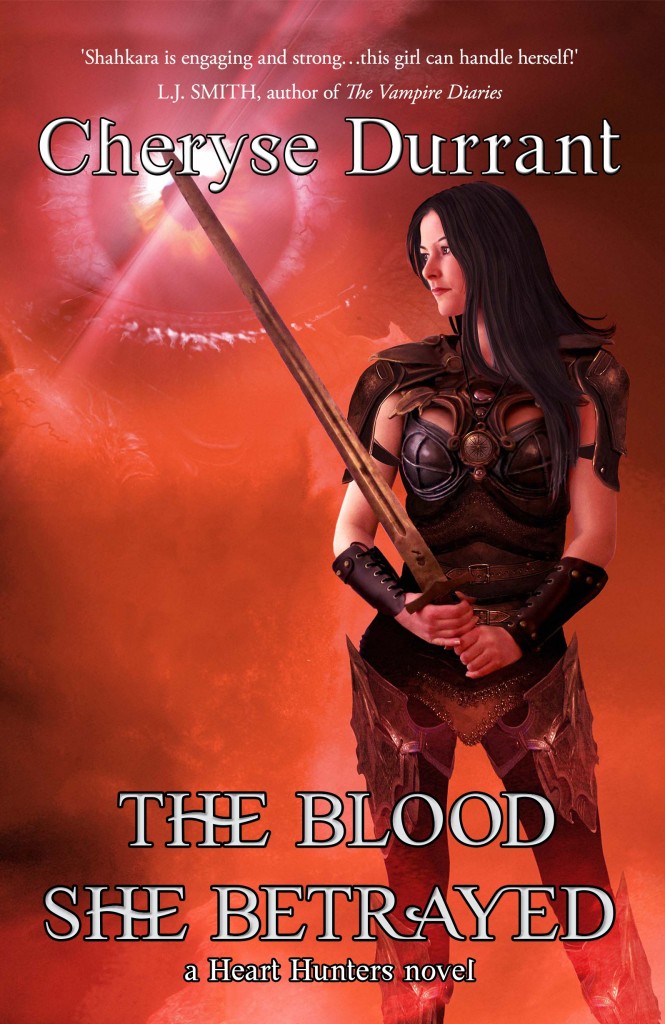 And here's the link to Cheryse's boos trailer.
We'll be over in the RICC building in Artist's Alley. So if you're coming to Supanova, drop by and say Hi!