When I was eighteen I ran away to Melbourne with Paul Collins. We opened a secondhand book and record shop and started Cory and Collins Indy Press. Ah St Kilda. Coming from Brisbane, St Kilda was a slice of Europe, Acland Street with its continental cake shops, the Esplanade with the markets and pier, the seedy underside… It was all grist for the mill. and before I knew it I'd written O'Toole's story in this book.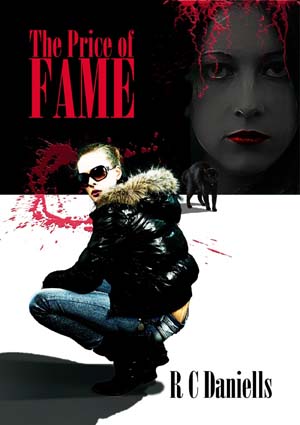 This weekend I'm going back to St Kilda to attend the Sisters in Crime event at the St Kilda Strip Fest with fellow writers Lindy Cameron, Leigh Redmond and Simmone Howell. We'll be talking about how we set out books in St Kilda.
If you're in Melbourne and you're a reader of mystery and crime fiction, come along to the Bank of Melbourne in Acland Street and say Hi!