Well today is the 13th of September and it's the day Solaris release KRK book one.  This is the launch of their new Solaris Classics line. Yaaaay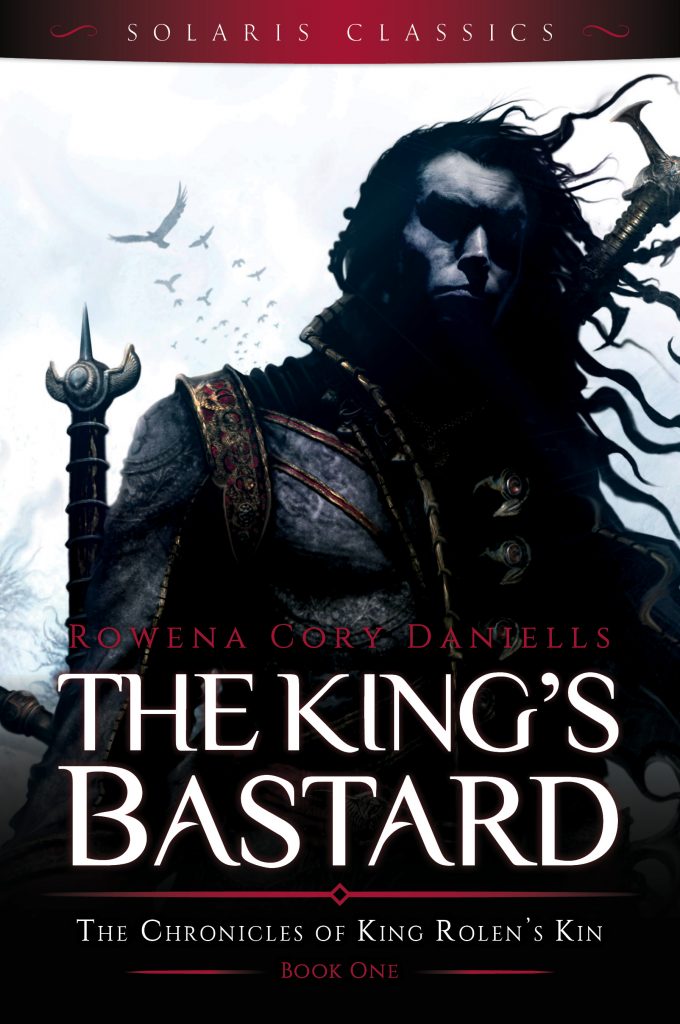 I'm incredibly honoured but also quietly terrified. I don't know if writers ever get over this sense of trepidation.
I'm really pleased because The King's Man, (a novella about Garzik) was only available as an ebook and now it will be printed at the end of book two, so people who contacted me wanting a print version will be satisfied.
It's coming out in what we call trade paperback here in Australia. The cover looks stunning.(Many thanks to Clint Langley for his gripping artwork)  Here's hoping the readers think so too.