So here I am madly scrambling to get through the day with work, family commitments and writing then I come home from a course and find good news on the Twitterverse.
A big congratulations to Marianne Delacourt (de Pierres), Narrelle Harris, Rhonda Roberts and me, we're on the Long List for the Davitt Award. The Davitt Awards are run by Sisters In Crime. The award is named in honour of Ellen Davitt (1812-1879) who wrote Australia's first mystery novel, Force and Fraud in 1865.
And another big Whoohoo because 'The Price of Fame' has made it onto the Long List for the Ned Kelly Award for Best First Fiction (since this is my first foray into crime!). The Ned Kelly Awards are run by the Australian Crime Writers Association. The awards began in 1995 and they say 'When it came to deciding on a name, co-opting the nation's most infamous villain seemed a natural fit.' The awards are known affectionately as the 'Neds'. Lovely to see so many fellow female authors in the running for a Ned.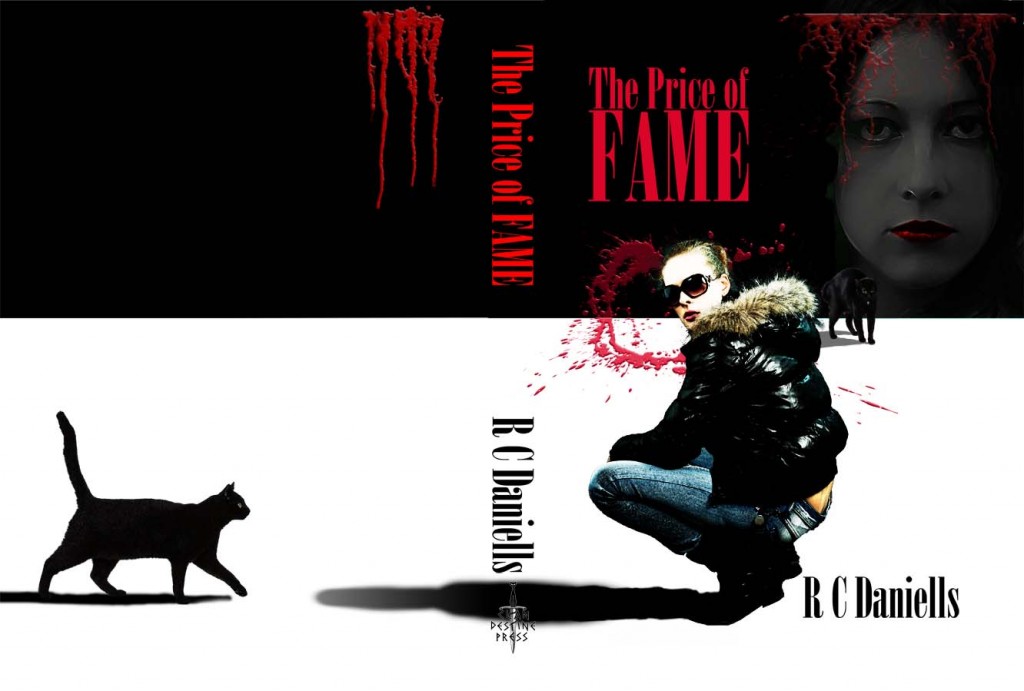 So this has been a good week, with the Long Listing of all three books from The Outcast Chronicles on the Gemmell Awards for their covers (thanks to Clint Langley!) and for the books themselves. And now the Long Listing of 'The Price of Fame'. With 5 books published last year, (the 5th book was 'The King's Man', an e-book exclusive), last year is all a bit of a blur for me, but it does feel nice now to come home to find four of the books are Long Listed for awards.
Now, if only I didn't have to work to earn a living or sleep. I could get much more writing done!