Solaris, my publisher, is having an Advent Calendar, where ebooks go up on sale for a short time.  You can find a copy of The King's Bastard here for only 99p. (From this I suspect it is only available for those readers in the UK, although it does say, the book is available in Amazon, iBooks, Google Play and Kobo).
And here is the super cool, updated covers from the new Solaris Classics line.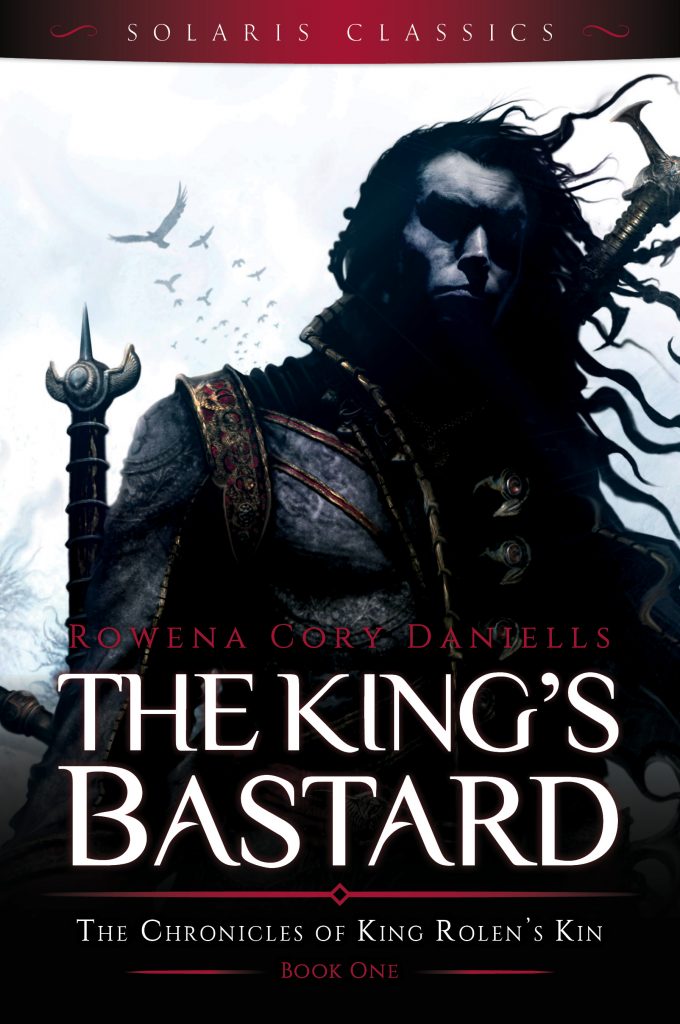 Many thanks to the guys at Solaris/Rebellion!