At last I'm allowed to tell…
Solaris Press will be releasing The King's Man on December 6th!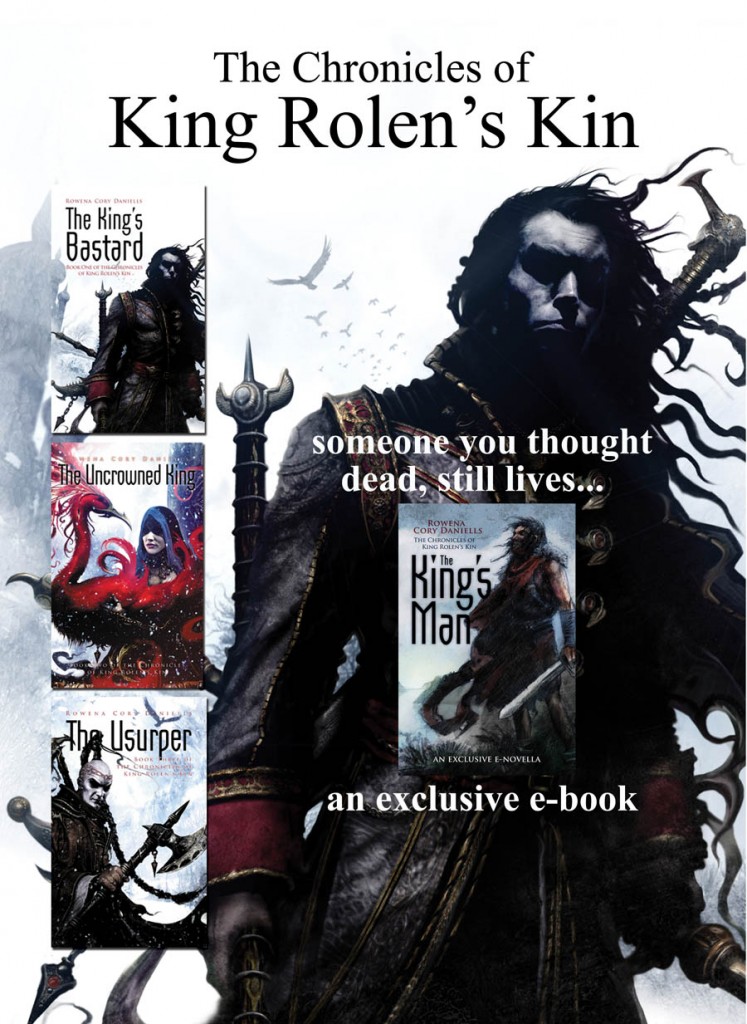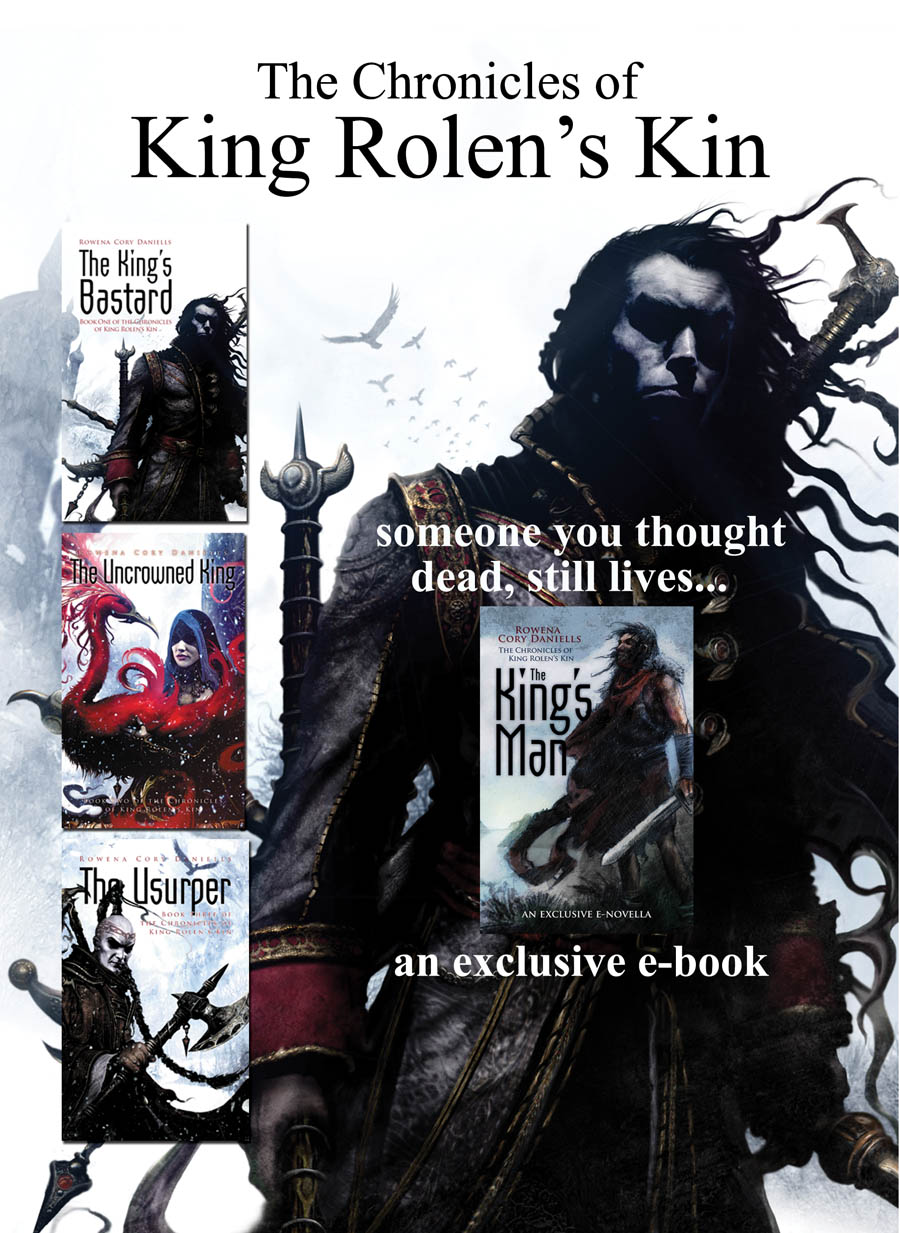 This book grew from something a friend said to me. She refused to believe that Garzik was dead and, when I looked into it, she was right. I realised there was a whole story waiting to be told, Garzik's story, one that Byren, Piro, Fyn and Orrade didn't know about.
Not yet, anyway. At the moment I'm writing KRK book four where all the threads of the narrative will join together in a thrilling, roller coaster of an ending with explosions and betrayal, sacrifice and heroism. (Well, maybe not explosions).