Had some lovely news yesterday. I heard from the Aurealis Awards organisers. Drum roll…
My story, The Giant's Lady, that appeared in Legends 2, edited by Ian Whates, is a finalist in the Fantasy Short Story section. A big thank you to Ian for inviting me to submit to this anthology in honour of David Gemmell.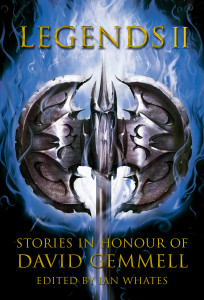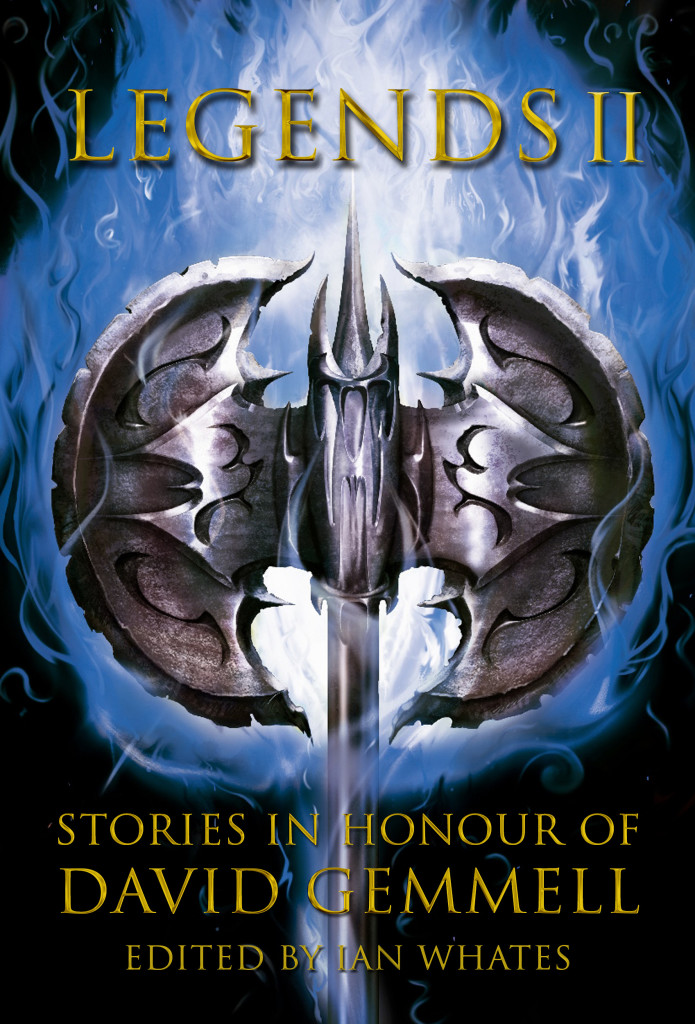 And, another drum roll…
My series, The Chronicles of King Rolen's Kin, is a finalist in the Inaugural Sara Douglas Fantasy Series Award. This award was named after Sara Douglas who sadly passed away from cancer. There were 55 series entered in this section so I am really honoured to find my work in the shortlist with these wonderful authors.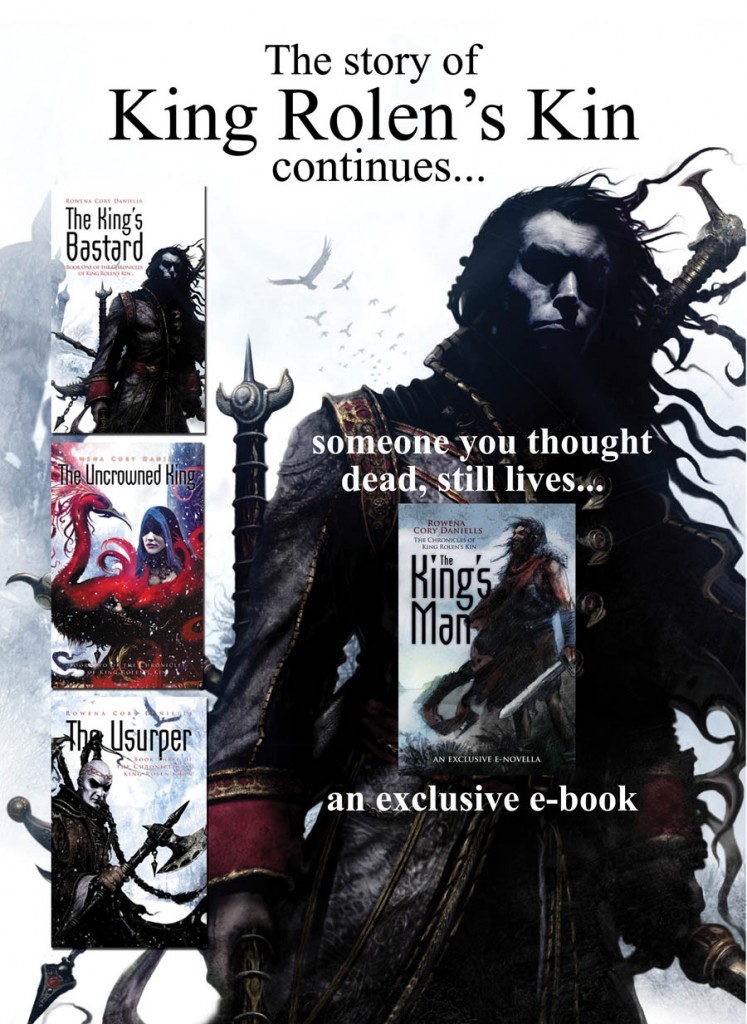 A big thank you to the team of hard working volunteers who make the Aurealis Awards possible.
And congratulations to everyone on the shortlist. The full list can be found here.