Rob Will Review "Simultaneously intimate and epic, this gloriously entertaining first novel presents a richly realized world with compelling, three-dimensional characters, an intriguing use of magic–referred to here as "Affinity"–and a densely complicated political situation that inspires a mindbendingly complex web of intrigue, manipulation, and misapprehension." 
KRK has been re-released to launch the new Solaris Classics line with snazzy updated covers.

Book one, released September 2016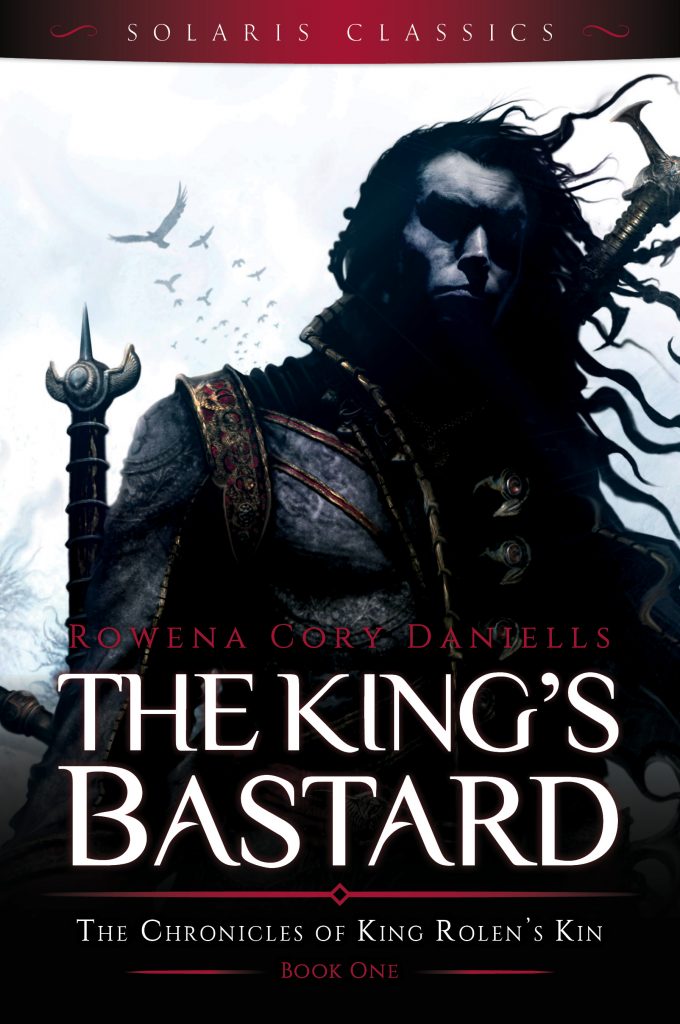 These are the original covers:

Cloaked in silent winter snow, the Kingdom of Rolencia sleeps as rumours spread of Affinity Seeps, places where power seeps up from the land's heart.

Meanwhile, King Rolen plans his jubilee, unaware of the growing threat to those he loves.
And released 6th, December, 2012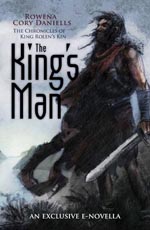 (This is an e-book- it tells the story of Garzik, who was thought killed in book one)
Reviews
'The best thing about "The King's Bastard" is the pacing. I can't remember the last time I read a 600+ page book so fast.'
– Fantasy & SciFi Lovin' News & Reviews
'It's easy to mock high fantasy as a morass of improbable names, squiggly-line maps and reactionary cod-medieval world-building, strung out over endless volumes that gradually sink under the weight of their own obsessive detail. It's easy to forget – perhaps because it's become a bit scarce these days – what got many of us into reading fantasy in the first place: page-turning, plot-twisting, breakneck adventure.
The first in a new trilogy – stay with us! – The King's Bastard scratches this itch with some panache. Rowena Cory Daniells has a splendidly devious way with plotting. She exploits her characters' secrets, ignorance and prejudices to great effect as she charts the gradual breakdown of personal and political relations at the heart of a snow-bound kingdom.'
– SFX UK
"It's a story of kings and queens, beasts and warriors, magic and religion. If you like any of the aforementioned things, then you'll probably join me in loving this book."
– Den of Geek
"The Kings Bastard is a cracking read and the pace never lets up through the 600 plus pages all the characters are well defined and the world building is comprehensive and believable throughout."
– Nick Roberts, Geek Syndicate
"The King's Bastard is in my opinion a must read for fantasy fans. It shows a great world, a country in struggle, magical creatures, great characters and brawling action."
– Fantasy Book Review