Here I am with Lindy Cameron from ClanDestine Press at Supanova, Brisbane. We're in Artists' Alley, where all the cool people are.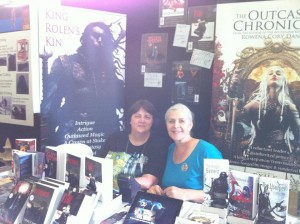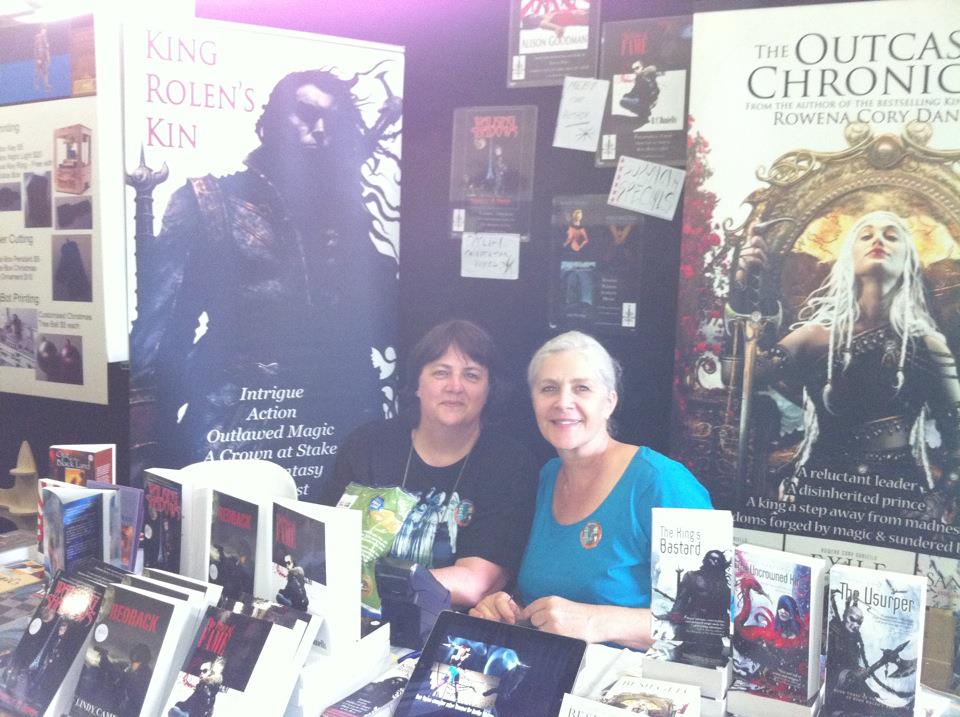 I'm looking forward to catching up with lots of readers today. Already caught up with people I'd met at Supanova in Brisbane and Sydney. Wow, some people are dedicated, travelling interstate. And you should see the costumes!
Alison Goodman's new book will be launched in the Wrestling  Ring with John Birmingham. Get a 'lucky door prize' ticket. If your number comes up you'll be given the first signed copy of her book for free!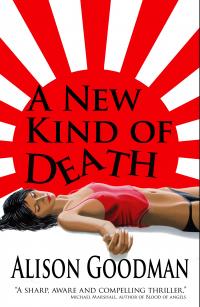 Here's a list of the Supanova Movie, TV and Author guests if you're thinking of coming…
Tom Felton
Harry Potter, Rise of the Planet of the Apes
Billy Tan
Uncanny X-Men, New Avengers, Shadowland
Felicia Day
The Guild, Dollhouse, Buffy the Vampire Slayer