This weekend I'll be attending SUPANOVA along with the team from ClanDestine Press.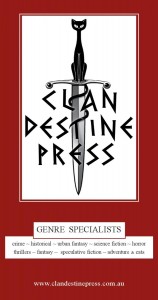 Last weekend we all rocked up to Genre Con and had a ball. I discovered Narrelle Harris, author of Walking Shadows, is even funnier in real life. Lindy Cameron (award winning author) is the power-house behind #CDPBooks.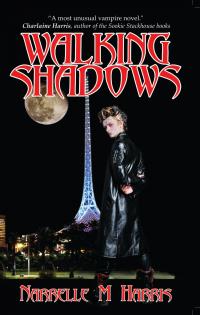 ClanDestine Press will be launching best selling author, Alison Goodman's new book in the Wrestling Ring , with John Birmingham. Great cover!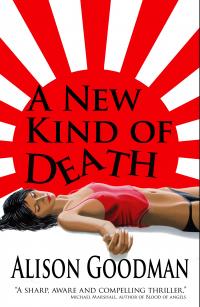 The #CDPBooks stall will be in Artists Alley (where all the cool people are) so look for us there.